Tour the Garvin-Garvey Freedman's Cottage: Tour the home constructed and owned by African-Americans in Bluffton during the Reconstruction Era. This rare property is open for visitors to experience the history of the family and rehabilitation of its structure. Sometimes this property is referred to as The Garvin-Garvey House.
<!=========list Template 2.0=========>
The Garvin-Garvey House is located at the intersection of Bridge Street and Wharf Street within the "Old Town" district of Bluffton, SC. The structure dates to ca. 1870 and is an excellent example of Carolina Lowcountry vernacular architecture of the late-19th Century. It is believed to be one of the earliest known freedmen owned houses […]
Find out more »
Event Details: When: Every Wednesday, June 5th, 2019 till August 28th 5:30 PM – 7:30 PM EDT Where: Tanger Outlets 2 1414 Fording Island Road Bluffton, SC 29910 Cost: $10 Your ticket comes with 2 glasses of wine and a commemorative wine glass. A portion of each ticket sale is being donated to the Hilton Head […]
Find out more »
Cyrus Garvin, a Freedman, built the GARVIN HOUSE on the property of what might have been his former owner Joseph Baynard. Baynard's house was burned down during the Union attack on Bluffton on June 4, 1863, and the GARVIN HOUSE stands on the exact location where the residence had been located, on a bluff overlooking the May River. Garvin purchased the land, 54 acres, from the Estate of Esther Box on May 10, 1878, for $239.70. The house now sits in parkland owned by Beaufort County.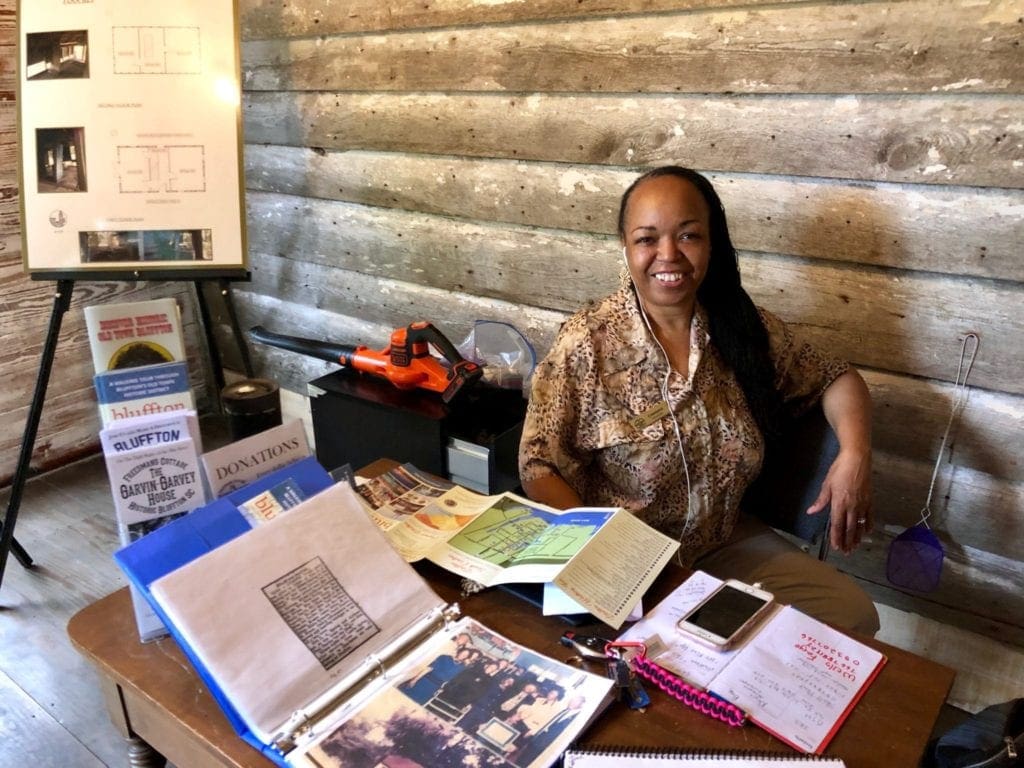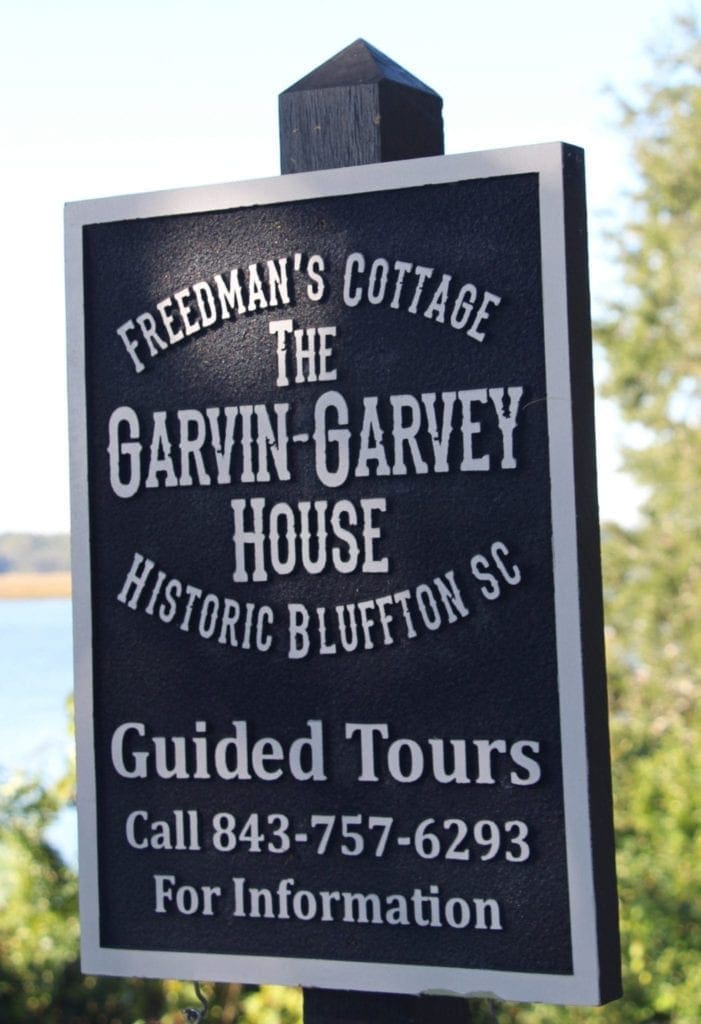 Guided tours of the Garvin-Garvey Freedman's Cottage located on the High Bluff in Oyster Factory Park are available on Tuesdays and Thursdays from 10 am – 4 pm and on Fridays by appointment. Reservations are not required for guided tours on Tuesdays or Thursdays unless you have a group of 10 or more. Tours last approximately 30 minutes and are offered as visitors arrive unless previously scheduled.
Adult: $5
Children under 10: Free
Phone: (843) 757-6293
Location: Bluffton Oyster Factory Park 63 Wharf St, Bluffton, SC 29910